This is my first mod ever. There are some cool cars in Grove Street. Blade, Pink Infernus, Freeway, NRG-500, Buffalo and Bullet.
V1:
V2:
V3:
Blade: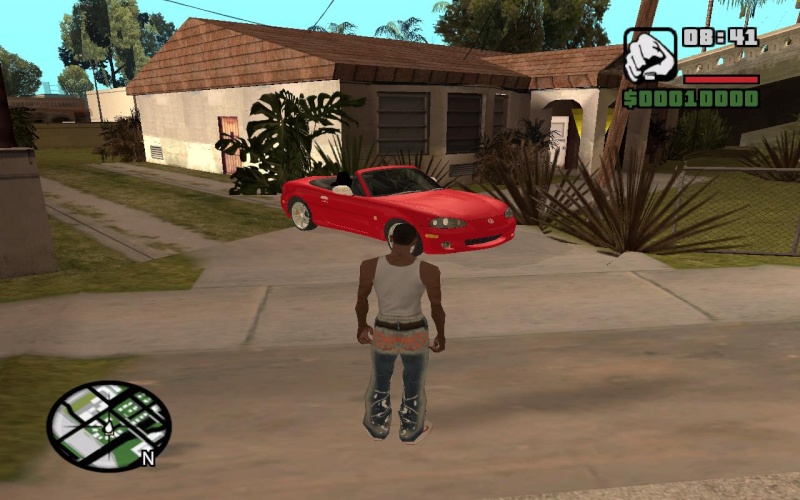 Buffalo:
Pink Infernus, Bullet, Freeway and NRG-500: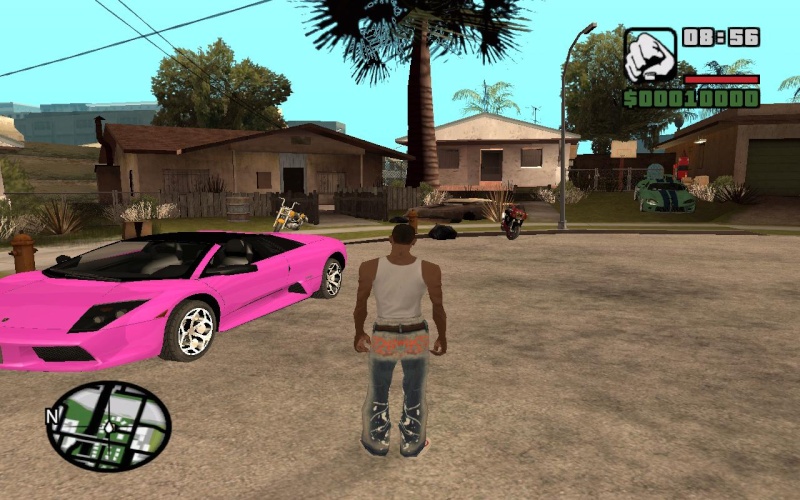 Quadbike:
Turismo:
BMX and Kart:
Sultan: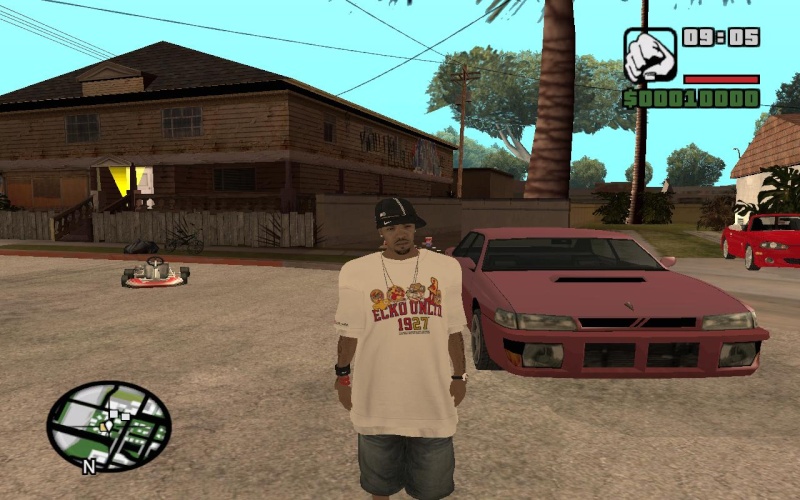 Elegy:
Bandito: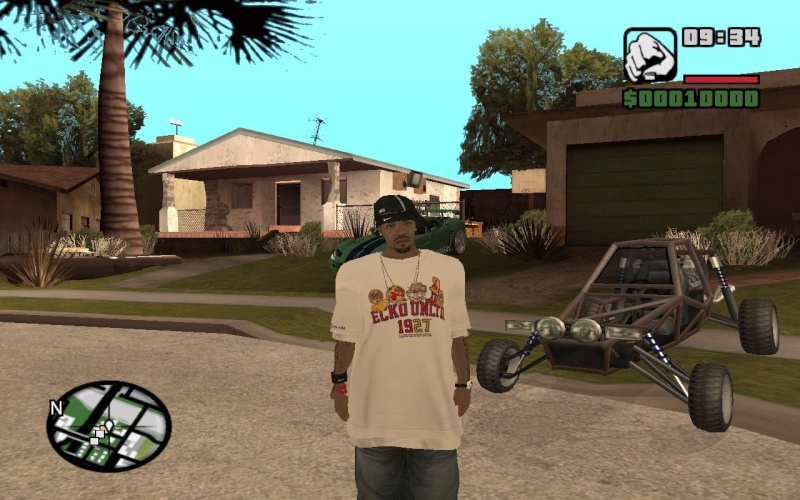 Cheetah: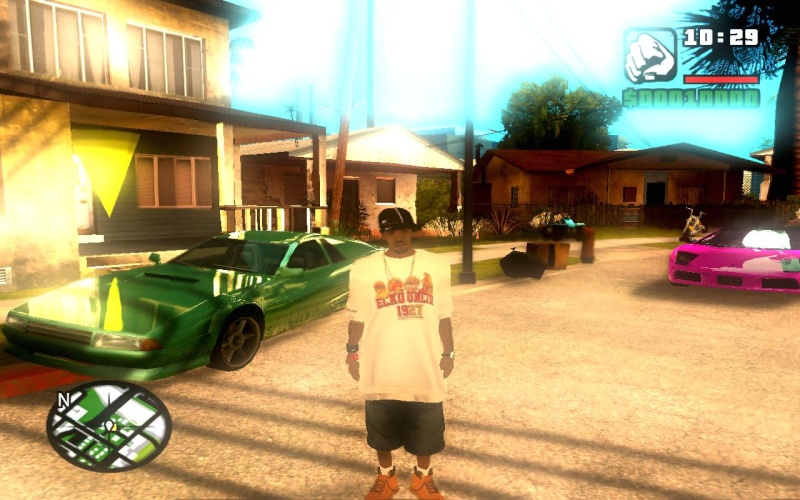 Sure i will add more things, this is just Version 1. If u wanna some car, tell me what car, maybe the colour and the spawn place. This was easy. So im going to spawn more cars. Enjoy my Mod.
Last edited by [NWA]Shadowmaster on Sat May 01, 2010 10:06 pm; edited 1 time in total
Version 2 is done with BMX, Quadbike, Turismo and a Kart.
Thanks man.
If u want more cars, just tell me.
V3 is added with Elegy, Sultan, Bandito and Cheetah.
---
Permissions in this forum:
You
cannot
reply to topics in this forum